"Train up a child in the way he should go; even when he is old he will not depart from it." - Proverbs 22:6


IMPACT YOUTH GROUP

Christians need Christians. Our Impact Curriculum is geared toward helping adults prepare the way for the next generation and for the next generation to get support and encouragement to show Christ's love in this rapidly changing culture.
IMPACT GARDEN

Located behind the church building, the Impact Garden is a 24/7 place for people to stop by and take what they need. This garden will be managed by our youth, showing them the value of working with their hands and providing for the community.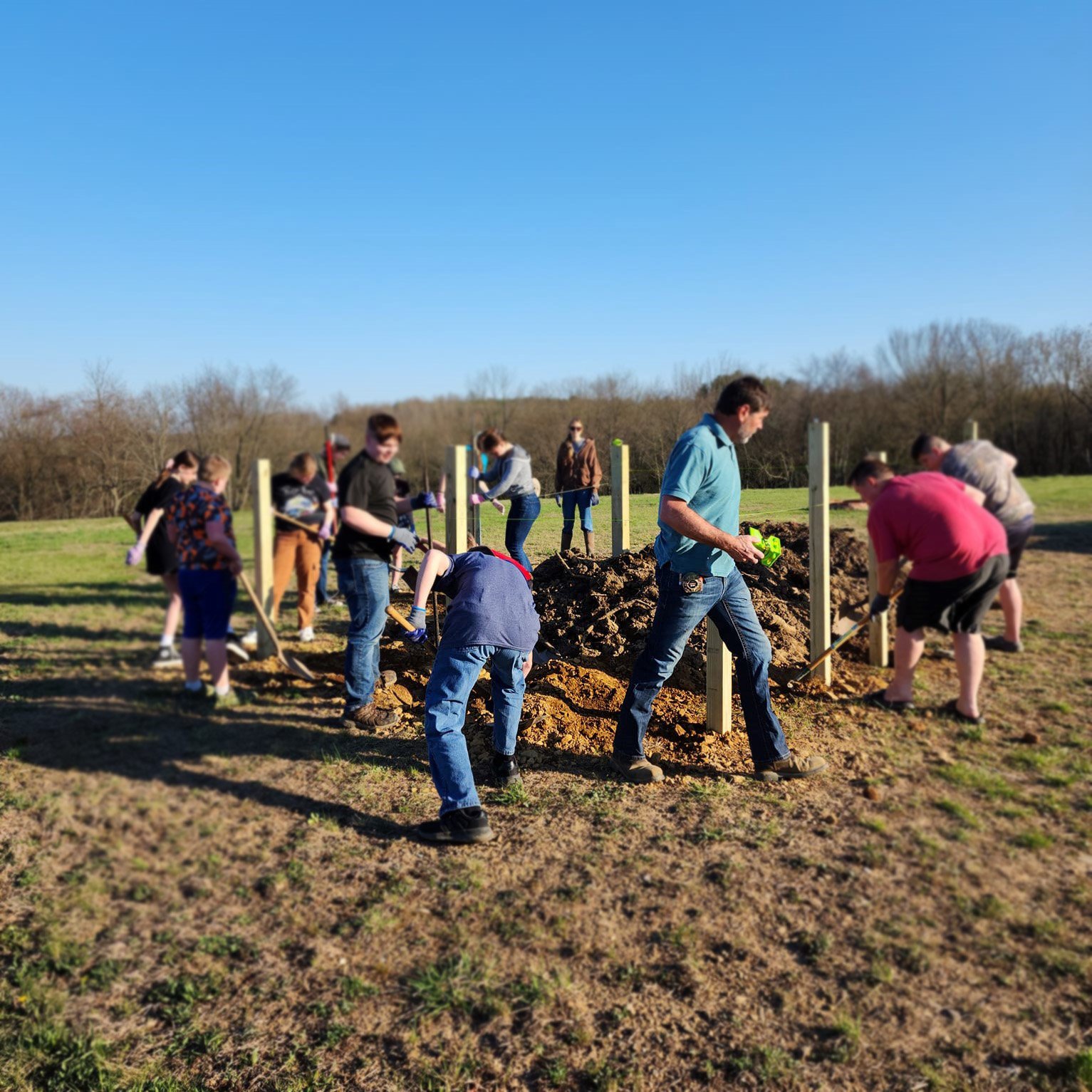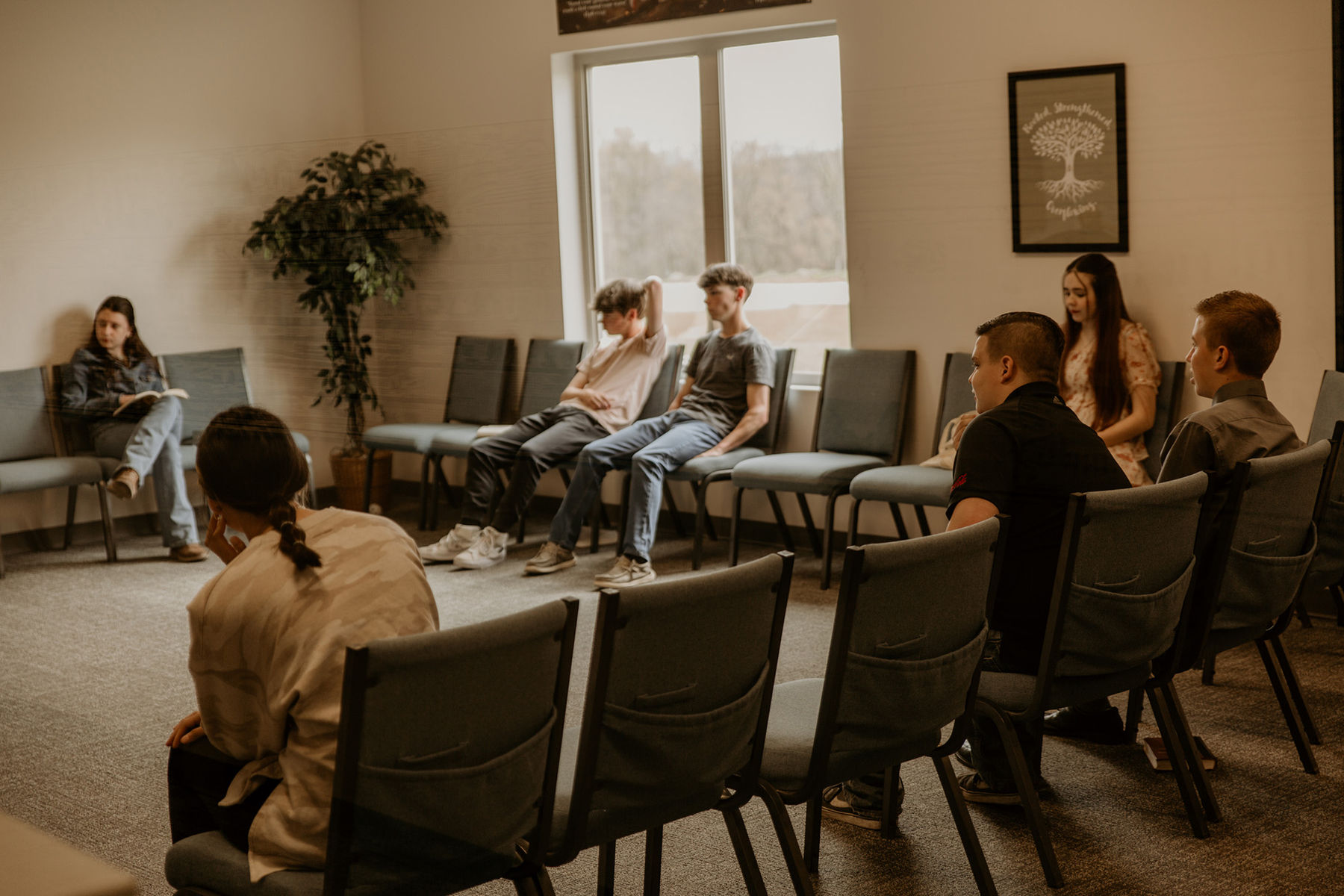 CLASSES

Along with hands-on learning, our youth spend plenty of time in the classroom. Using our Impact Curriculum, we equip our youth for life in the world while serving Jesus.

OUTINGS
We love to have fun with our youth, and outings are a good way to spend time in God's creation! Whether we're hiking, spending time on the water, or going on field trips, our youth are able to bond and build better relationships with one another.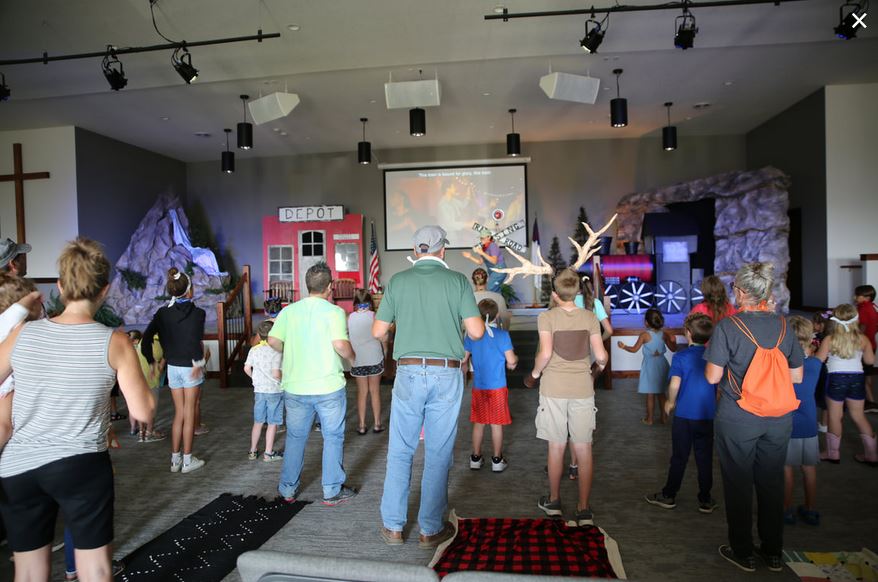 VBS
VBS is a great way to get youth involved in a fun, focused , and themed week of Biblical learning and worship!

CAMP
Wakatomika Christian Service Camp is a children's service camp created to help train and encourage our youth in the hope of Jesus Christ our Savior.
Learn More